Quartz 3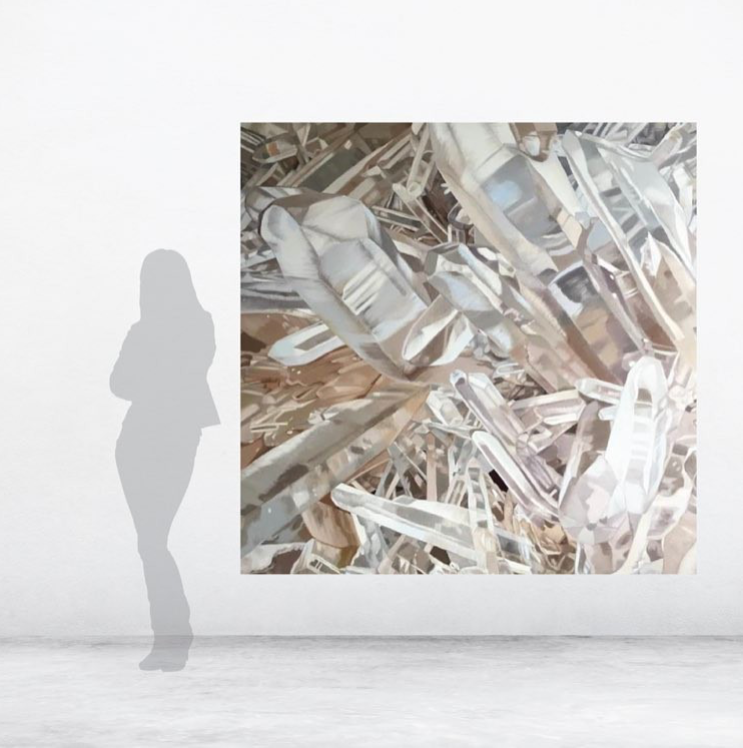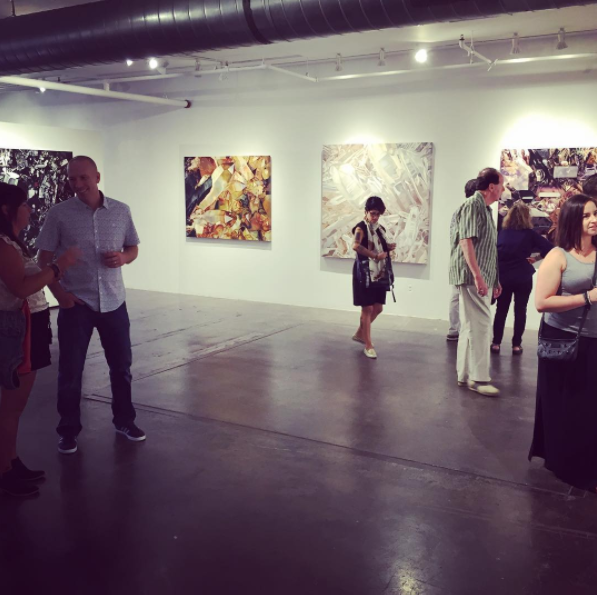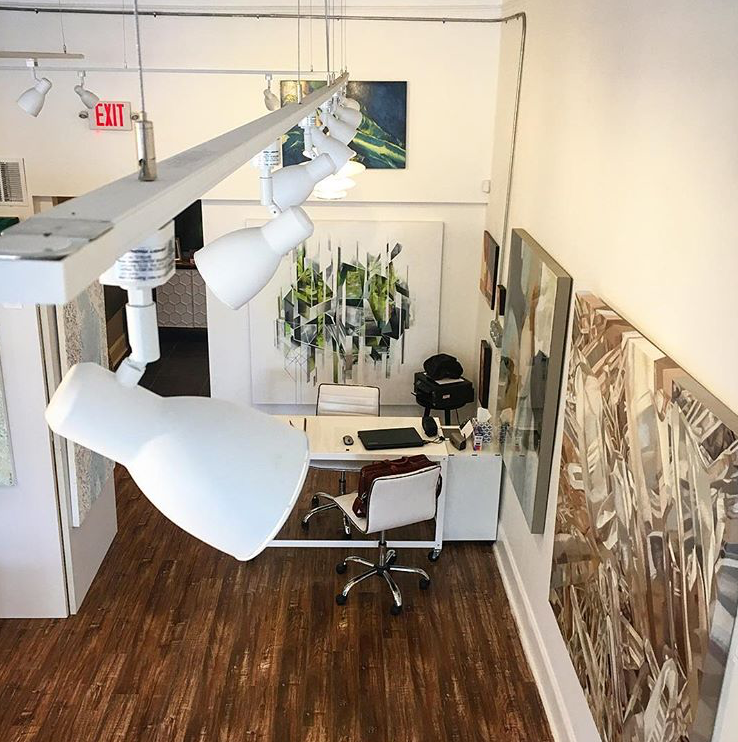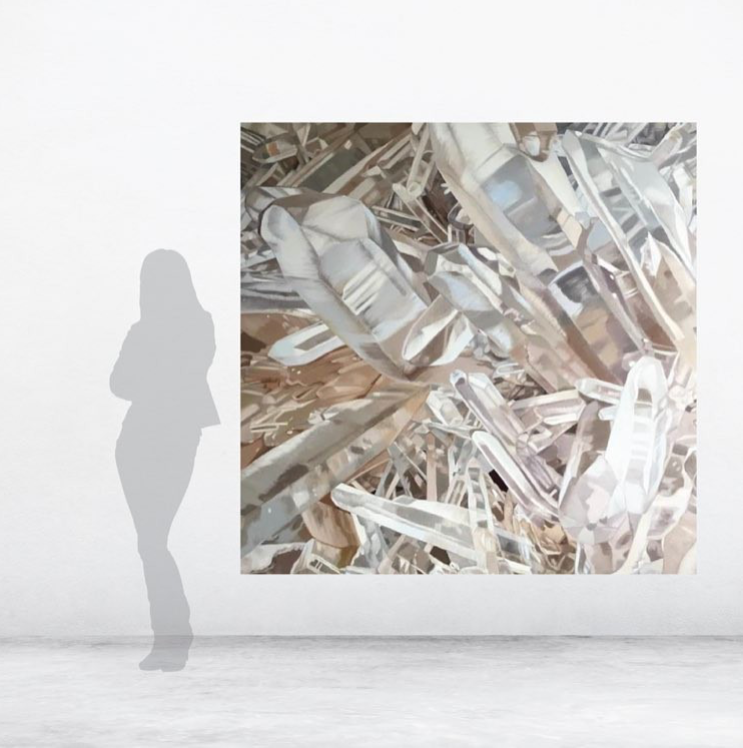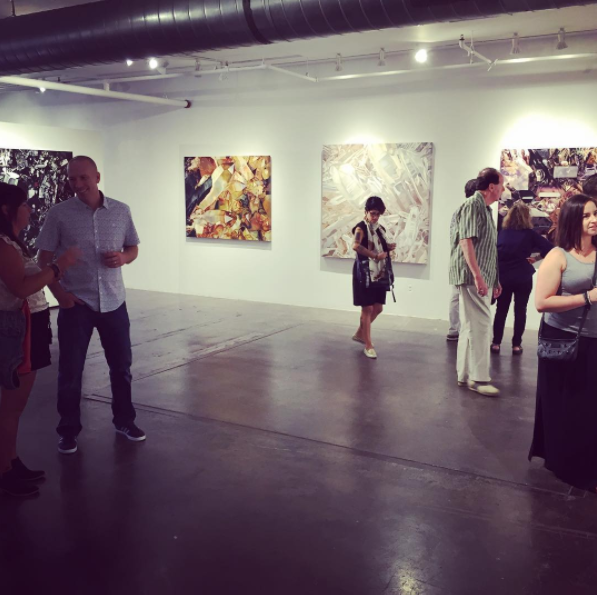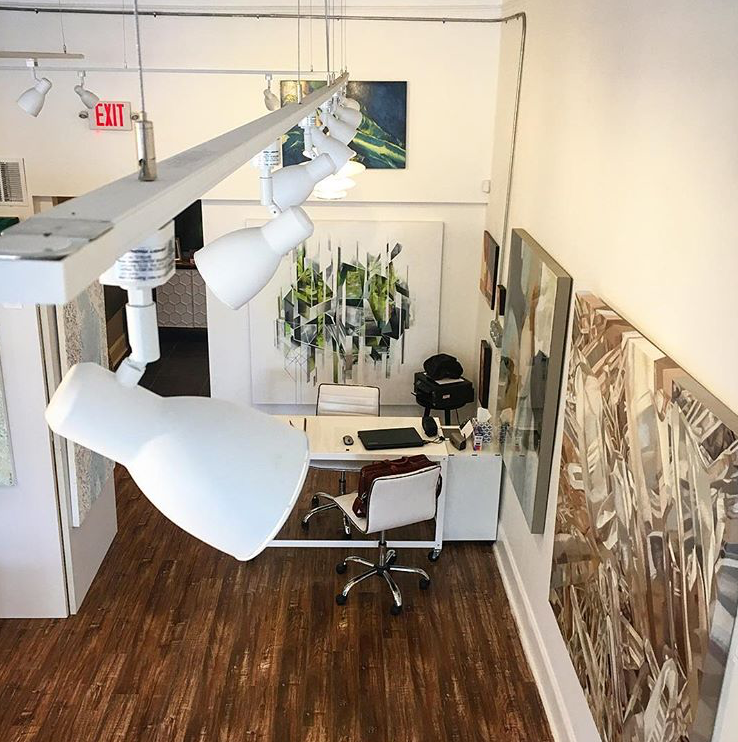 Quartz 3
Original Oil on Canvas. 2016. 60x60 inches. Image painted around all sides, 3" deep, so no need for framing. Ready to Hang.
Shipping added at checkout.
Why we love this piece: This piece is quite large, 5 by 5 feet, and it really makes a statement in a room. Its neutral texture looks good with everything while its subject matter soothes and inspires. The beautiful self framing technique is clean and modern and means that framing is completely optional.